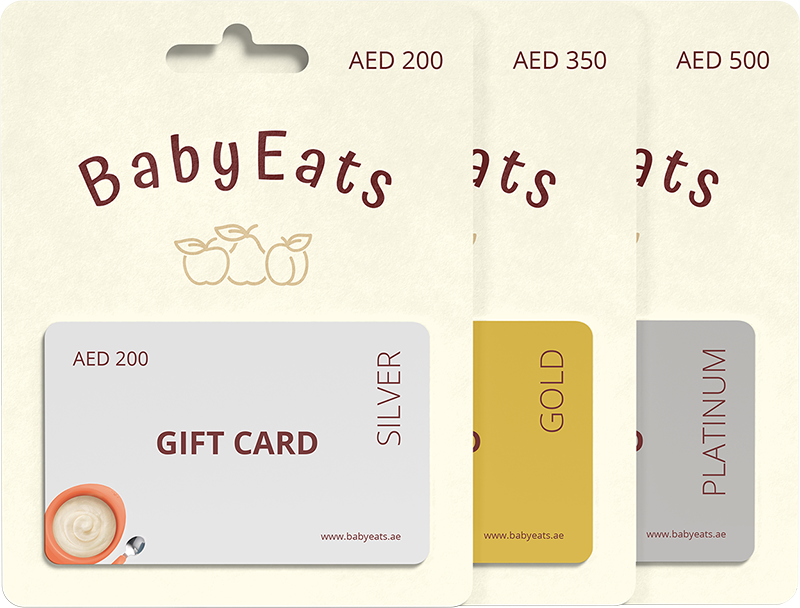 E-Gift
---
E-Gifts
Share the love with the perfect gift from BabyEats. Simply choose one of our standard coupons or type in the amount you want to send, fill in the details and your friends will receive a coupon to redeem with any of our packages online.

Fill The Below Form To Send Your Gift
Please rotate your device!